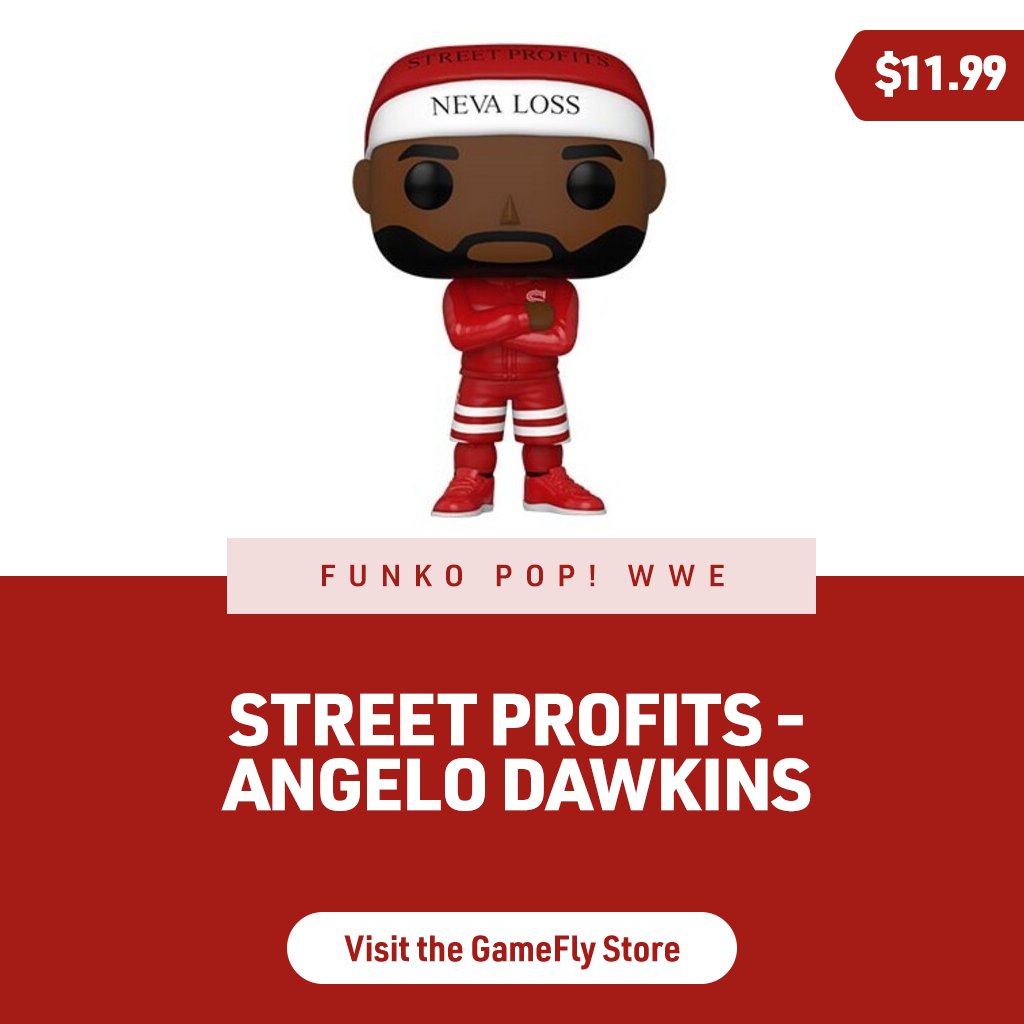 All products and services featured are independently selected by editors. However may receive a commission on orders placed through its retail links, and the retailer may receive auditable data for accounting purposes.
Buying video games can really add up, but if you're a budget gamer who wants to cut back on the clutter of collecting too many games while saving money in the process, GameFly might be a good option for you. The monthly subscription service offers a curated collection for gamers and movie buffs alike, with thousands of titles to choose from, including new and used video games for Xbox Series X, Xbox One, Xbox 360, PS5, PS4, PS3, Nintendo Wii, Nintendo Switch, older consoles, and more.
GameFly's massive library contains popular new releases, as well as those hard-to-find nostalgic video games, in addition to a vast selection of Blu-ray and DVD rentals.
Similar to Netflix in its early days, GameFly sends you physical copies of video games and movies. Subscribers select titles via the GameFly website and they'll get mailed out to your location in about 2-5 business days via First-Class Mail (warning: customers have experienced longer wait times). Once your game or movie arrives, keep it for as long as you'd like and return it for free using the pre-paid mailers included.
Currently, GameFly is offering a 30-day free trial, so you can test out the selection of gaming rentals and other features without paying anything up front. After the monthlong trial ends, the Standard plan is $15.95 a month for unlimited access to games and movie rentals, new releases, rentals in 4K UltraHD, plus you'll get five bucks in GameFly reward coupons for every month that you're a member, which you can use to buy new video games or to keep the ones you rent. You'll also get six weeks of GameLock, a new feature that lets you lock in the new releases on your wish list, so you're guaranteed to get them.
The general Standard plan only offers one rental at a time, but you can get two rentals at a time for $13.50 a month for the first three months, and $22.95 a month thereafter. Another option: the Elite, two-rental plan. It gets you everything in the Standard two-rental plan, plus early access to new releases. If you're looking for something cheaper, try the Budget plan, which is just $5 a month for the first three months ($8.95 after the three months) for unlimited game and movie rentals.
If you're shopping for a movie plan by itself, GameFly gives you different options, such as the Blu-ray & DVDs tier, which is $8.95 a month (after a 30-day free trial) for unlimited rentals and new releases. At $13.95 a month, the 4K Elite plan gets you everything in the Blu-Ray & DVD plan but with 4K UltraHD rentals, and $5 GameFly reward coupons. Additionally, GameFly has several other single-rental movie plans, as well as a two-movie plan for $11.00 a month for the first three months ($18.95 thereafter). There are no late fees, the service comes with free shipping, and you can cancel at any time. And if you like the rented game or movie, you can chose to keep it for a low pre-owned price. If you're unhappy with your rental, simply send it back and GameFly will rush out another title in your queue at no extra charge.
The seemingly endless list of video game rentals includes "Outriders," "Super Mario 3D
World + Bowser's Fury," "Ghost of Tsushima," "Resident Evil Village," "F1 2021," and "Golden Force;" while "Samurai Warrior 5," "The Legend of Zelda: Link's Awakening," "Marvel's Avengers," "Star Wars: Squadrons," and "Marvel's Spider-Man: Miles Morales," are among the forthcoming titles to be released this year.
On the movie front, GameFly has a pretty substantial selection. From "Mortal Kombat," "Godzilla vs. Kong," "G.I. Joe: The Rise of Cobra," and "Spiral," to classics such as "Willy Wonka and the Chocolate Factory" restored in 4K UHD. GameFly has a lot of new releases out soon including, "A Quiet Place Part II," "The Birthday Cake," "Luca," and "Those Who Wish Me Dead," all of which will be released throughout the month of November and December.
GameFly also sells physical copies of video games, gaming controllers, gaming accessories, and Funko collectibles. Once you've started your free trial with GameFly, you may want to upgrade your gaming gear.